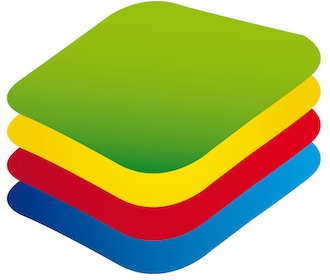 Uninstall BlueStacks on Mac OS has many differences before uninstalling it from Windows because of some system's peculiarities. Some users face problems with running Bluestacks App Player on their Mac OS devices, however, they do not know, how to remove the app completely from their machines.
BlueStacks for Mac is a software of high quality that does not include any risky components, offering users to enjoy Android apps on Mac easy and smoothly. However, when some users decide to uninstall an app from their devices, they do not know where to start and how to avoid making the most typical mistakes of the uninstall process.
The most common issues that some, even experienced users, may face from time to time, are remaining Bluestacks' files found on Mac after uninstall, computer's denial to remove all the app's files and many other troubles. Below you can find a quick and easy method of complete removal of Bluestacks from your computer.
Uninstall BlueStacks on Mac OS in just a couple of minutes:
Stop running BlueStacks before starting to remove it
Make sure, you have removed all of associated files from your computer
Stop running BlueStacks

Remove BlueStacks process

Delete all files which can still remain on your Mac
Preferences
Choose Go, open Library folder
Click on Go to folder…, and enter certain location of it in the box, the common location is: ~/Library/
Go to Preferences folder and clean BlueStacks associated files inside
Application support files
Open Application Support folder, delete all remaining BlueStacks's folders
Caches
Go to Caches folder and delete all BlueStacks's files
All these steps will help you to successfully remove Bluestacks from your Mac OS.
If you can follow all the requirements above, you will surely avoid any troublesome issues during uninstall.
Uninstall BlueStacks on Mac OS may seem long and difficult process. However, following an instruction is still easy as 1-2-3!